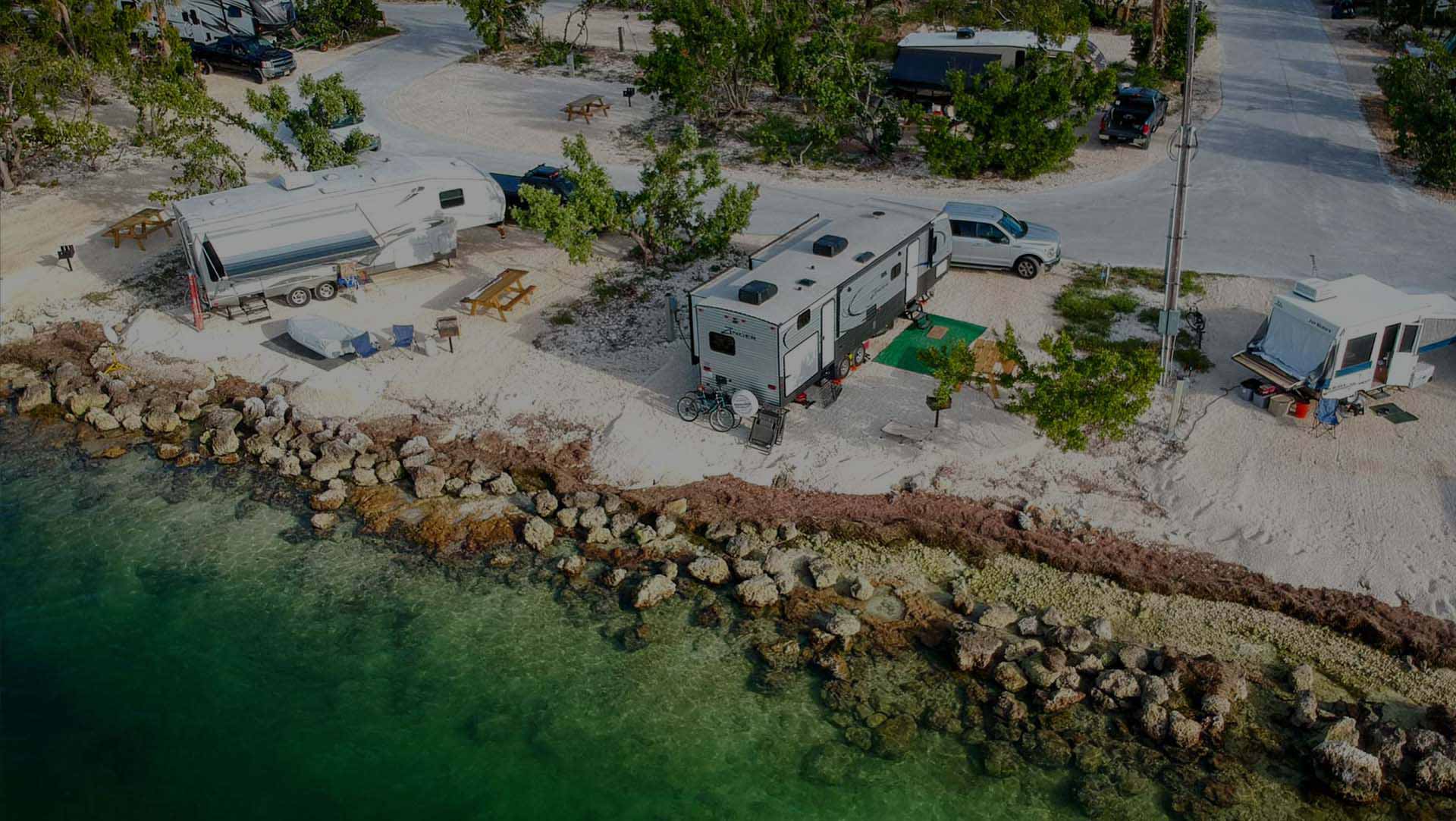 Your best shot to get the spot
Auto-Book cancelled campsites 24/7/365, even while you sleep!
At over 4,300 campgrounds.
Your best shot to get the spot!
Arvie was built by a team of passionate RV enthusiasts. A team with a shared belief that finding and booking campsites should be a whole lot faster and easier. We built our platform to enable agents, using our proprietary search engine technology, to find and book campsites for you. Way faster than you could ever do on your own. Even at places that you thought were completely sold out.
SEE HOW ARVIE WORKS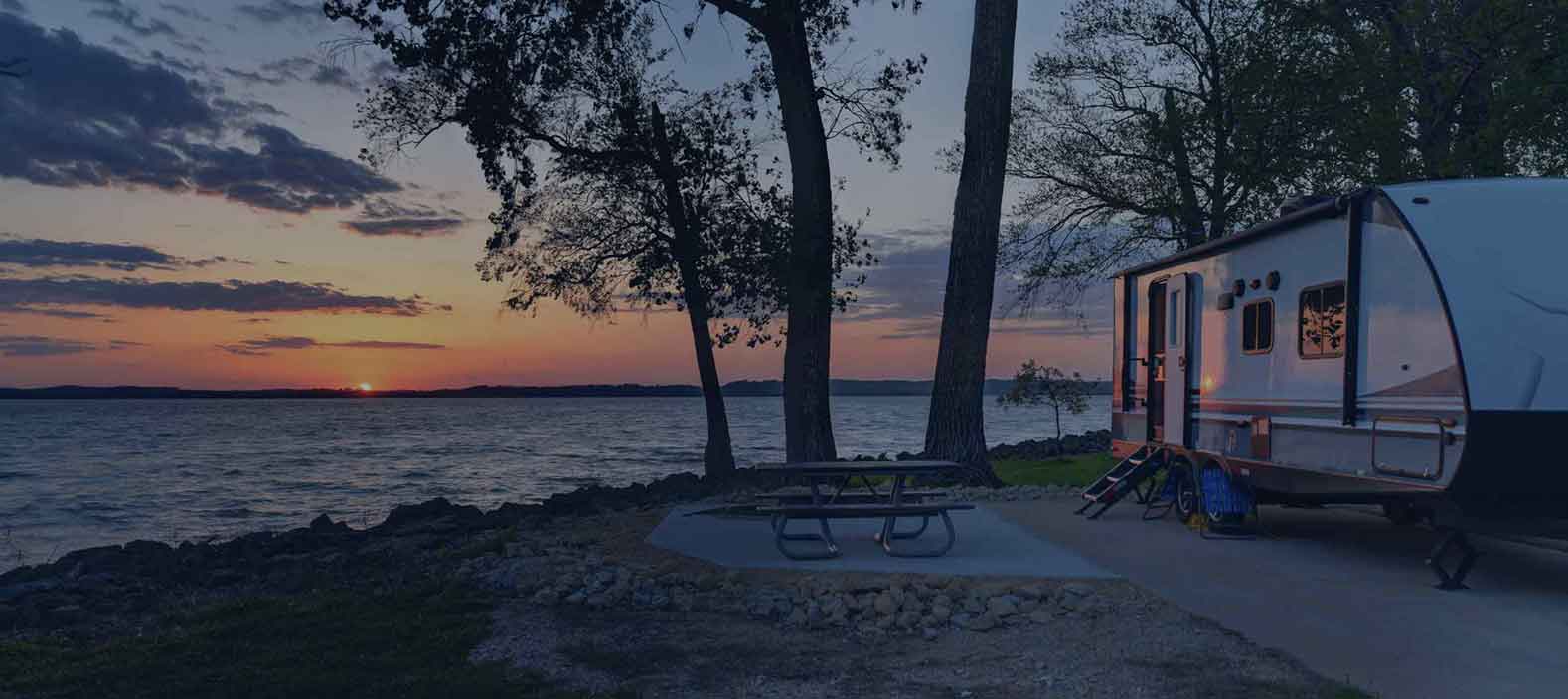 Special Introductory Offer
First 7 Days FREE!
Cancel any time, never pay a dime
..Never pay a booking fee!
See Introductory OFFER
Arvie is introducing
three revolutionary innovations
for campers to book reservations
at RV parks and campgrounds
1
Real time Availability Checking
The first ever place you can check real-time availability across multiple booking platforms. At thousands of campgrounds with hundreds of thousands of campsites.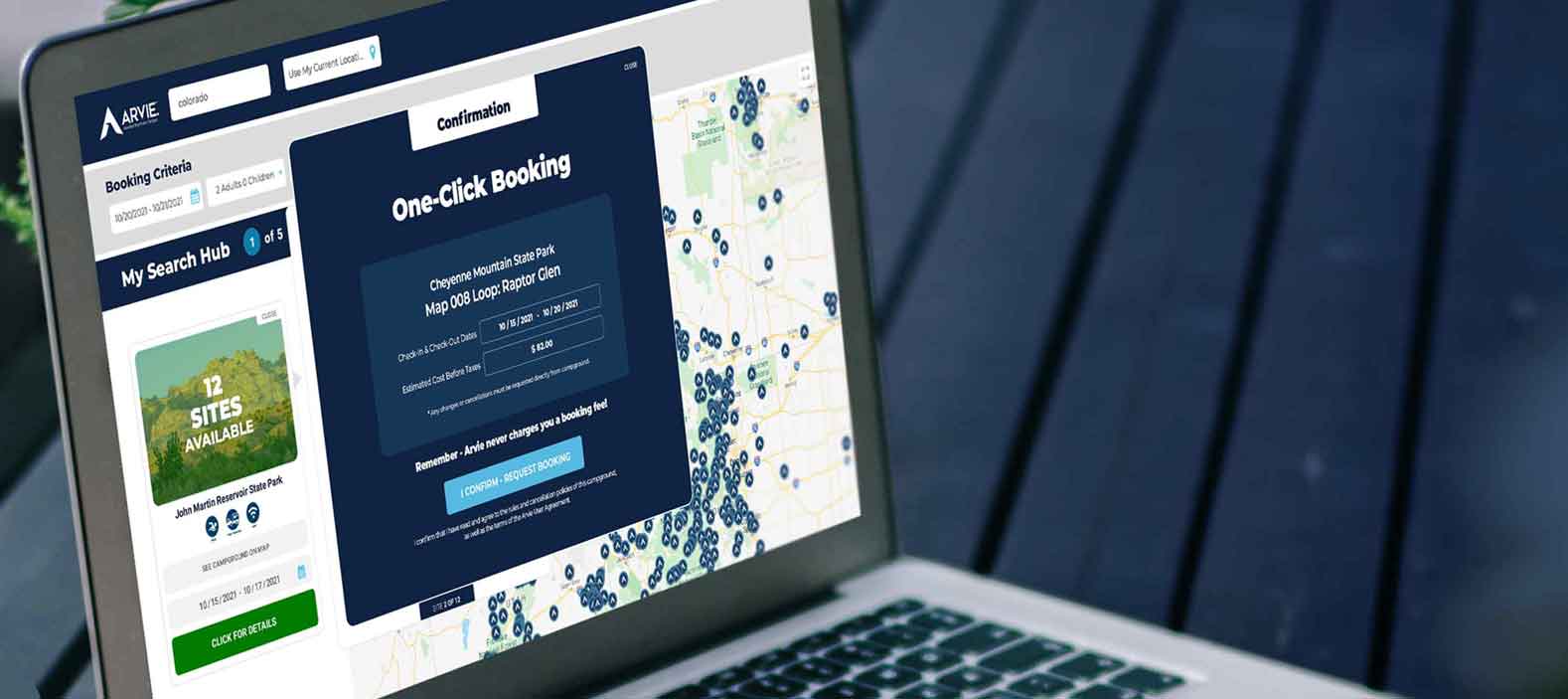 2
One-Click Booking
Just create your profile, then never fill out a campground registration form again when you book on Arvie. Welcome to the "One-Click" club! Find it fast. Book it faster!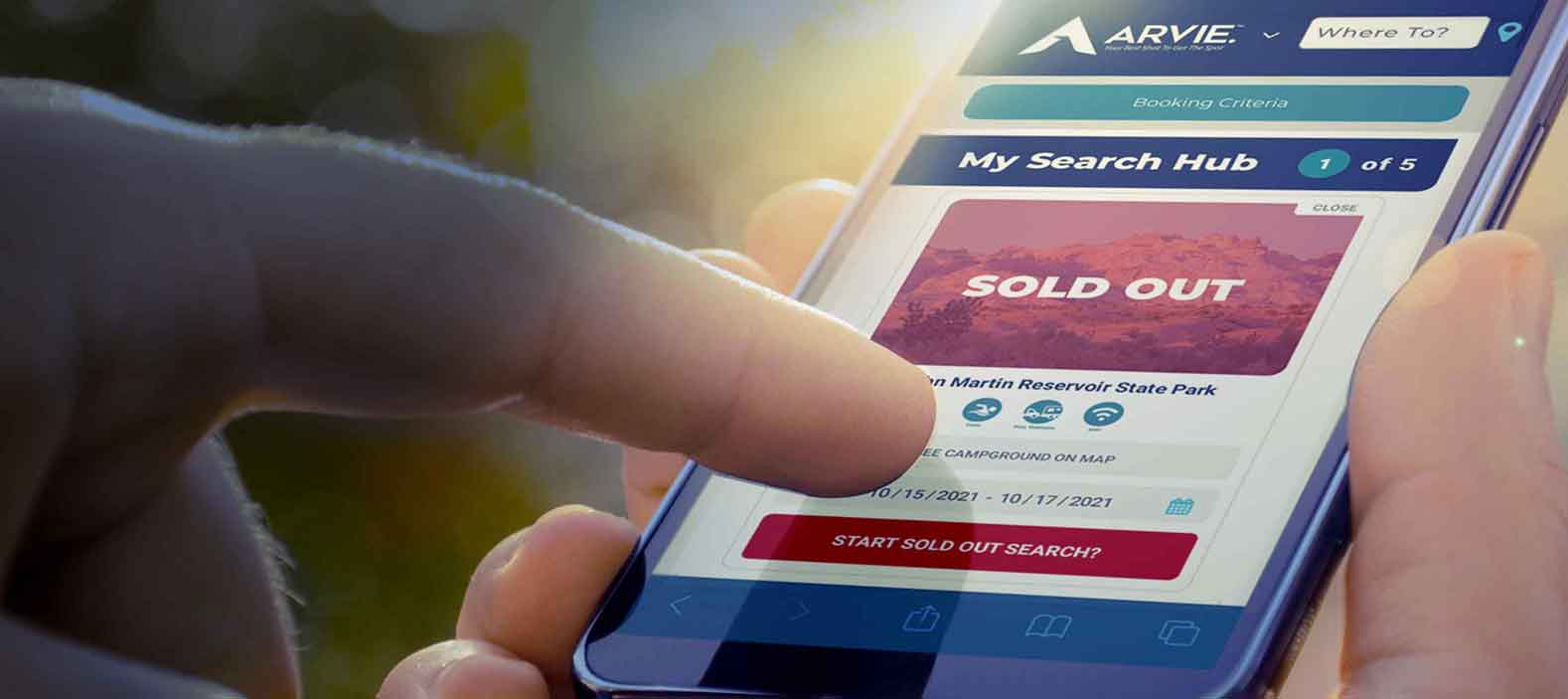 3
Sold Out Search
Cancellations happen all day, every day. But when exactly? Arvie searches for cancellations 24/7, then immediately alerts you with a text that allows you to book it right away. Or just have Arvie "Auto-Book" it, even while you sleep!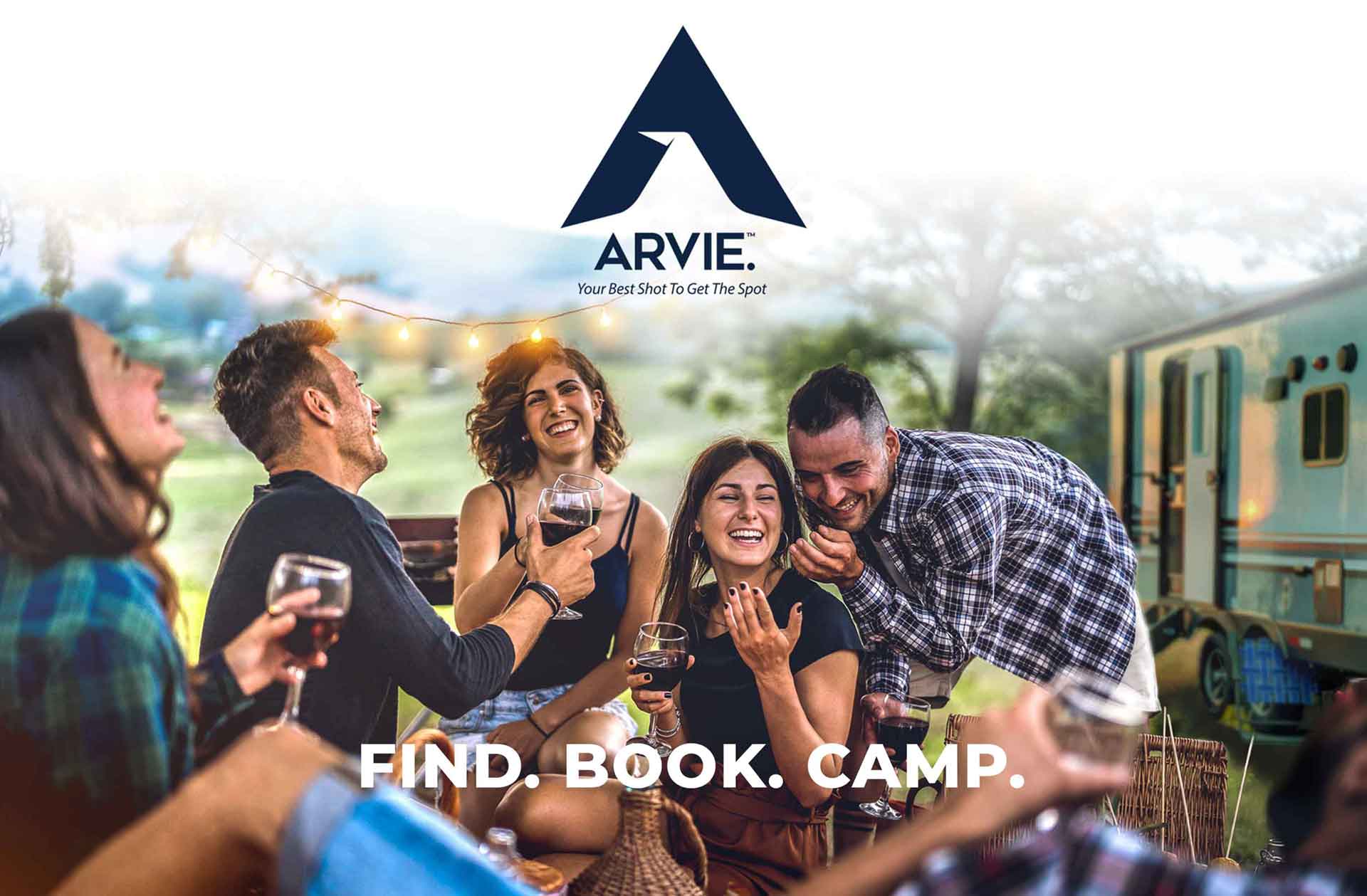 sold out unlimited search modal -->